Email as an online marketing activity is more productive than many think. Imagine................being able to communicate with your target market in a one-on-one format. Check out our eBook to see which online marketing channel has the best return on investment.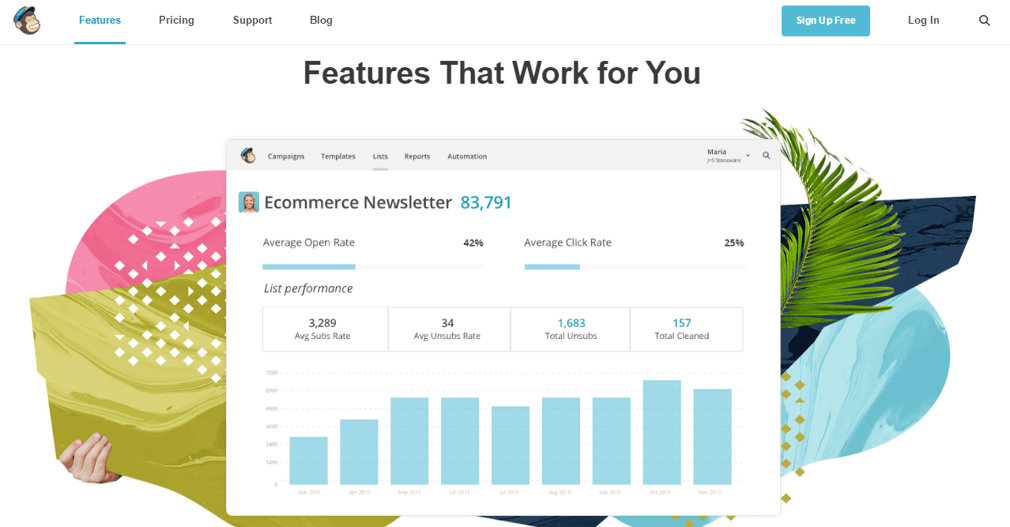 Many years ago now, mailchimp was the first type of any sort of marketing automation that I had ever used. It has been a while since I have used Mailchimp as lately I have been managing client email campaigns through a different automation system. I would have to say though, Mailchimp is a great tool for email with lots of features to ensure that you achieve your goals and get the desired outcome.
Mostly I used the paid version but the free version is excellent too - click here and try it out for yourself.