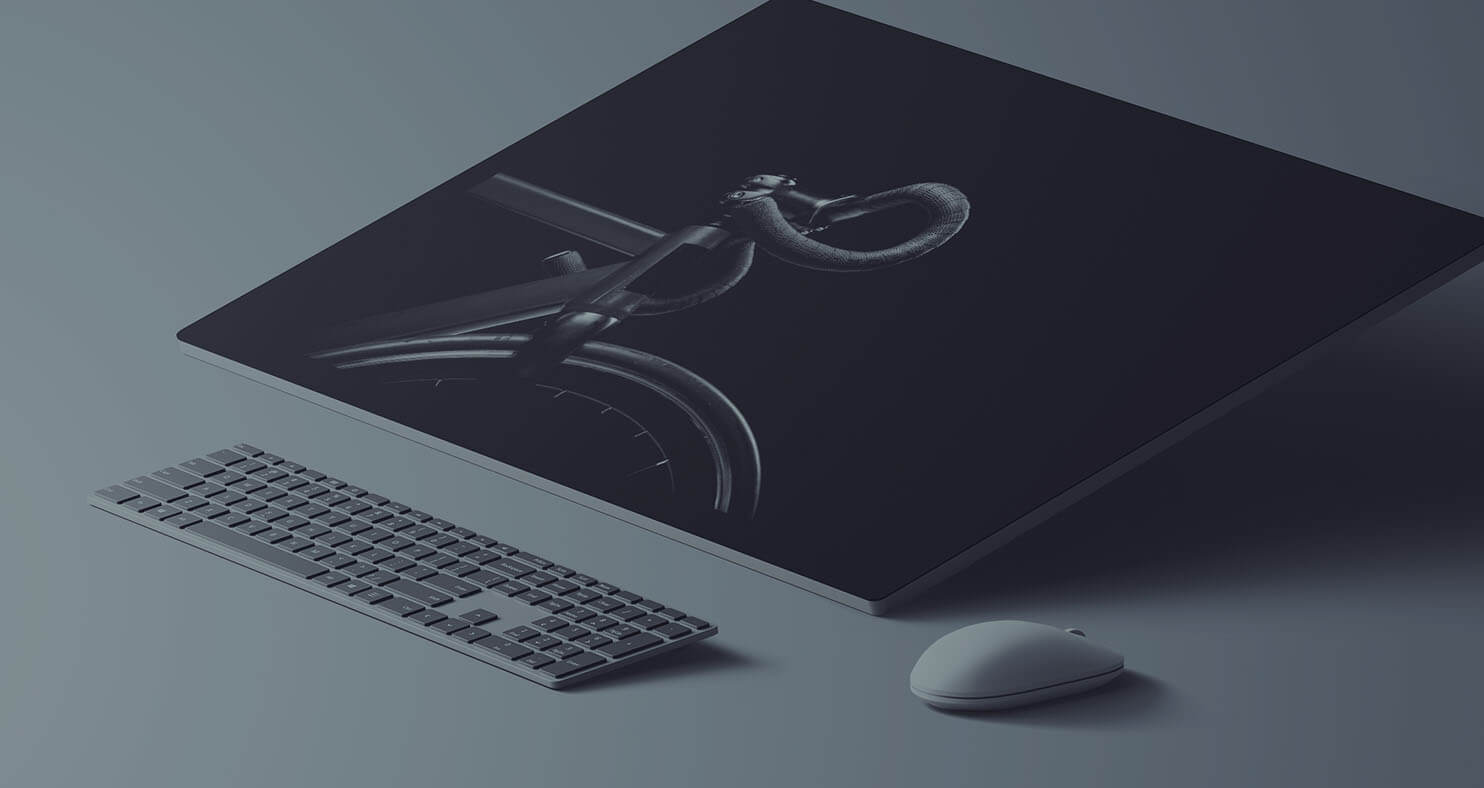 PRICING
Simple Options to Get the Most Out of HubSpot
Products
HubSpot
On-Demand
Pay As You Go

HubSpot guidance, implementation and support.
HubSpot
Website Development
We'll build a website in HubSpot using POWER/CLEAN theme.
HubSpot
Virtual CRM Manager
We'll proactively manage your HubSpot portal.

HubSpot
Coaching
Leverage the Full Potential of HubSpot to Reduce Frustration, Deliver Marketing Attribution, and Maximise ROI.
Paid Ads / Media Management
Maximise your Google / LinkedIn & Meta Ads with HubSpot.
*Prices are in AUD and exclusive of GST. Australian businesses will be charged an additional 10% GST.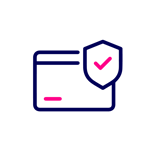 Your credit card is safe and secure - all payments are via Stripe (we never even see your card details).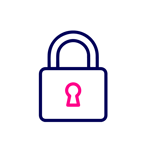 We offer a pay-as-you-go system. No lock in contracts. Services are invoiced prior to work commencing.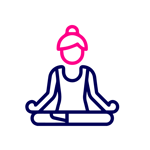 Enjoy the relief of knowing that we work with similar companies and have solved similar problems to yours.
Join these companies improving their businesses with HubSpot