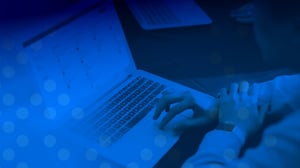 Helping Businesses
ABOUT SEARCH & BE FOUND
We are a team of HubSpot & Paid Ads specialists serving Australia, the United Kingdom and the world. We have an office in Sydney, Australia.
We work with mid-large companies in building, construction, equipment, automotive and service industries, who are looking for a HubSpot partner to help with strategy, implementation and internal training.
We focus on improving business processes, incorporating automation and attribution, with an integrated approach to help companies reach, engage and convert their target customers.
BUSINESS GROWTH THROUGH DIGITAL & HUBSPOT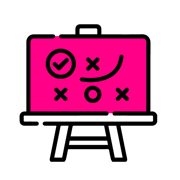 We work with your key stakeholders to formulate your complete digital strategy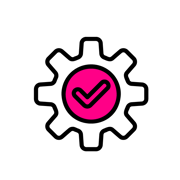 Expert implementation of your marketing technology stack including HubSpot, Google, website, social, social and paid advertising platforms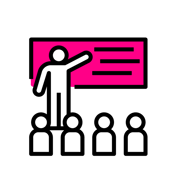 We provide training across all areas of HubSpot ecosystem including Sales, Service and Marketing Hubs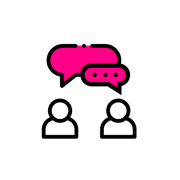 Consider us your HubSpot advisor. We're on call when you have questions about strategy, implementation and reporting.