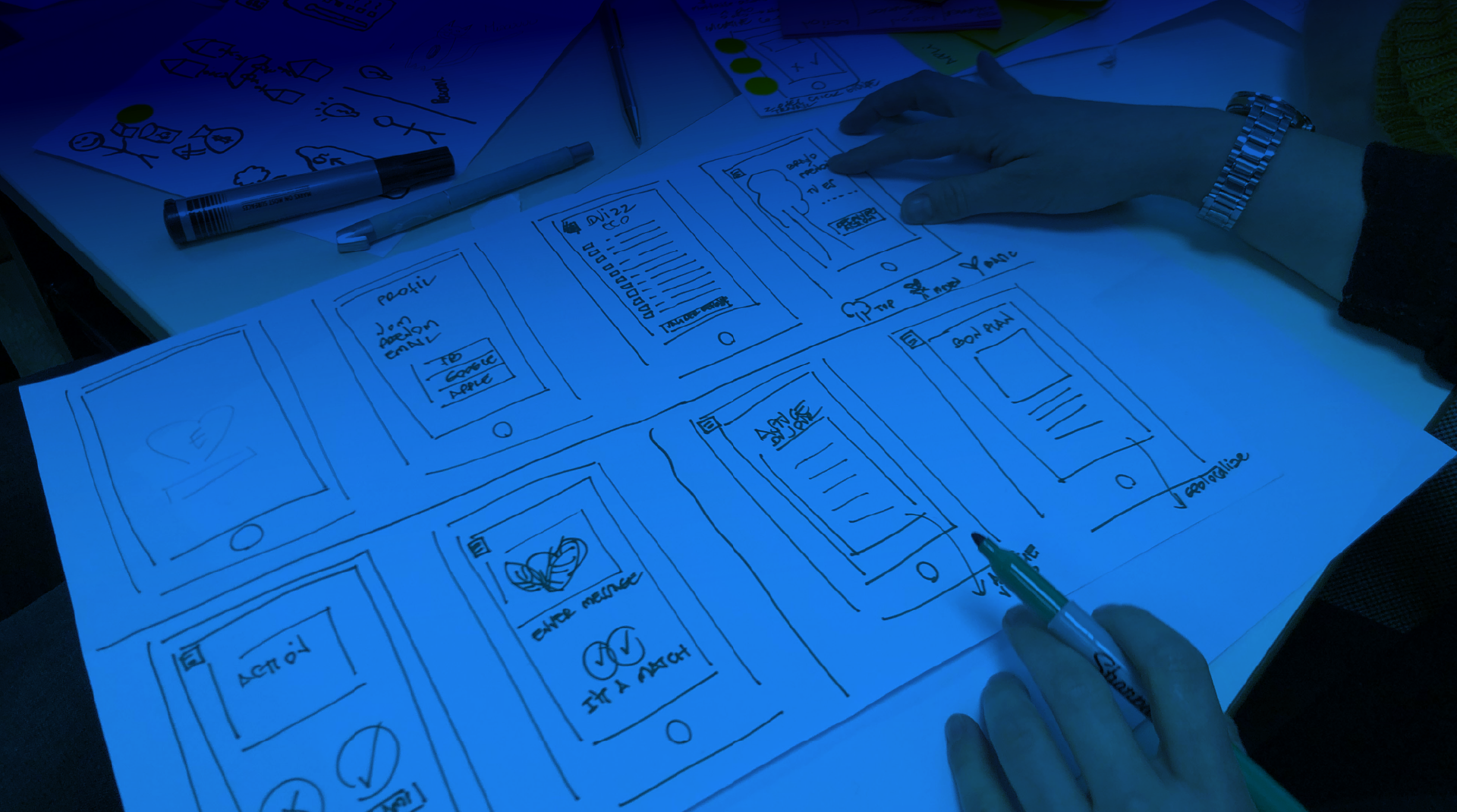 Start Your Plan for Getting the Most Out of HubSpot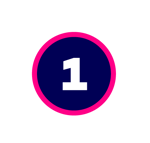 Schedule a Discovery Call
Talk with one of our advisors and together we'll understand your business and analyse your HubSpot portal.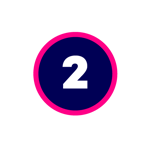 You'll get a tailored 5-stage plan for efficiently and effectively optimising your HubSpot portal.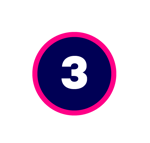 Get the most out of HubSpot
With a plan that's focussed on your business, together we'll execute and optimise your portal.
Not ready to meet?
Got a question?